Why Reallyenglish?
The Reallyenglish team includes experienced instructors, content developers, and customer-support specialists who work together to make our products, platform, and user-experience outstanding.
Reallyenglish delivers a wide variety of courses that include partnerships with ELSA, Pearson, QQ English. Additionally, training programs can be personalized to meet specific learning needs, schedules, and budget requirements.
3 Main Advantages of Reallyenglish Courses
Suitable for a wide range of levels and needs

With more than 22 courses of excellent original content, we provide one-stop programs that meet the needs and levels of learners.

Focused on learning results and students' satisfaction

*Course completion rate: 88%, student satisfaction rate: 92%, TOEIC® L&R score: 97-point increase.

Experienced consultants to propose the best solutions

We bring in our expertise in corporate and academic training and support your human resource development until the desired results are achieved.
Recommended Courses For Corporate Training
We deliver best-in-class learning solutions to more than 1,000 companies in Japan through constant support of their talent development programs.
Recommended Courses For Academic Training
Reallyenglish also supports more than 270 colleges & universities in Japan, by helping teachers and professors make the most of digital learning resources and technology.
MORE THAN

1,270

CLIENTS

More than 1,270 companies and institutions across Japan have chosen to partner with Reallyenglish and are using our courses to improve their employees' English skills!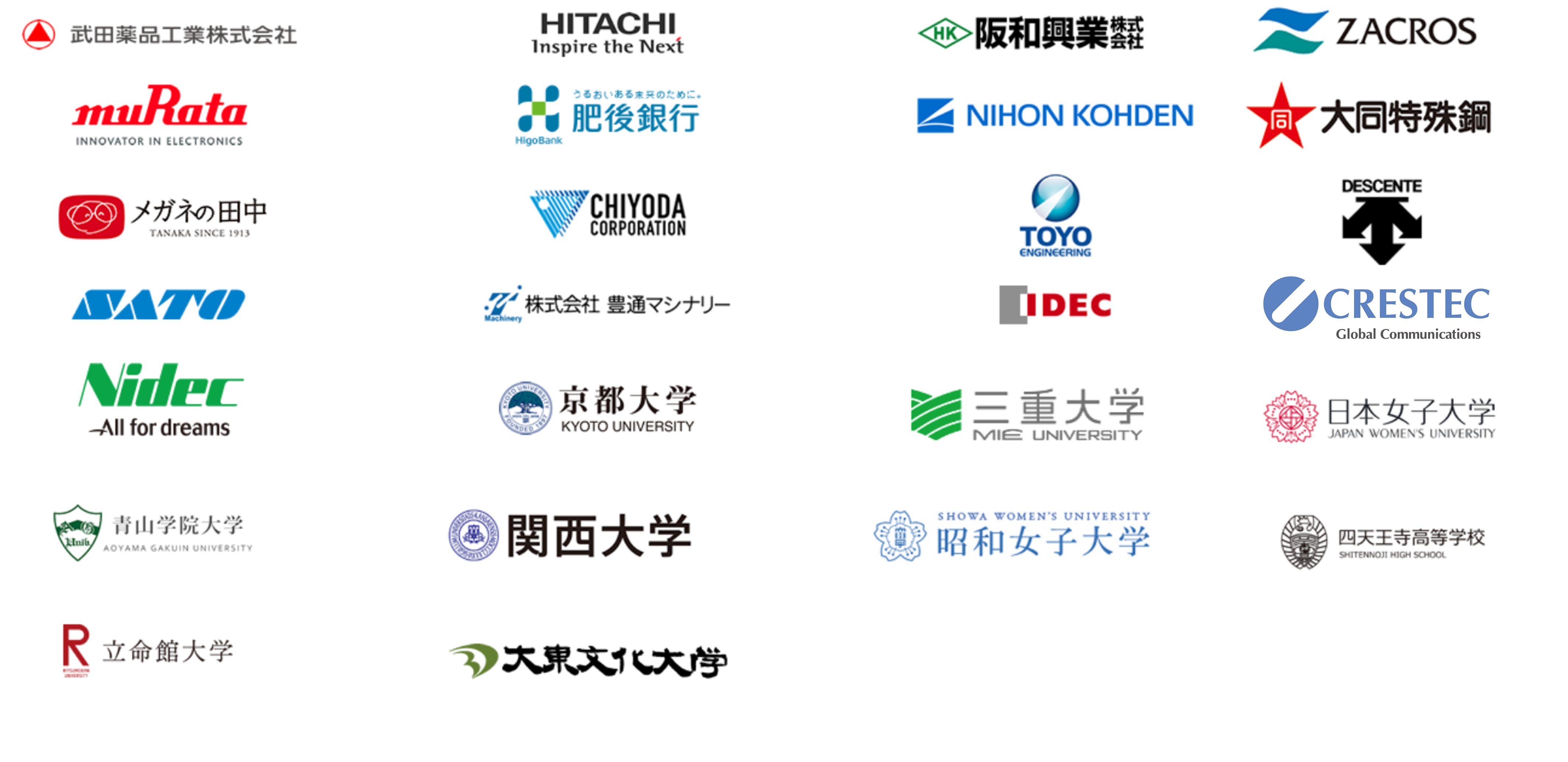 What Our Clients Saying About Us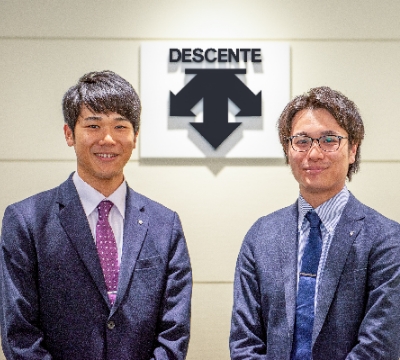 Great Results!
"We were able to think about our issues together and achieved great results".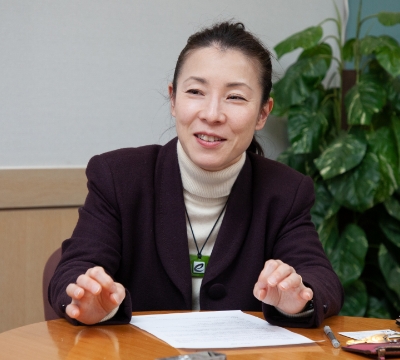 TOEIC and functionality
"The deciding factors for us were courses specializing in TOEIC® L&R and multilingual functionality".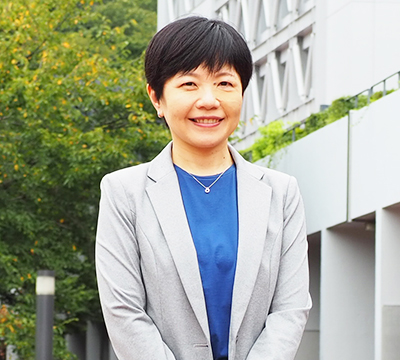 92%
Improvement
"92% of students told us that their English proficiency improved".